Professor Adam Tooze has an active blog and social media presence. His personal brand site captures and organizes all of his articles, lectures, publications, blog posts, and tweets.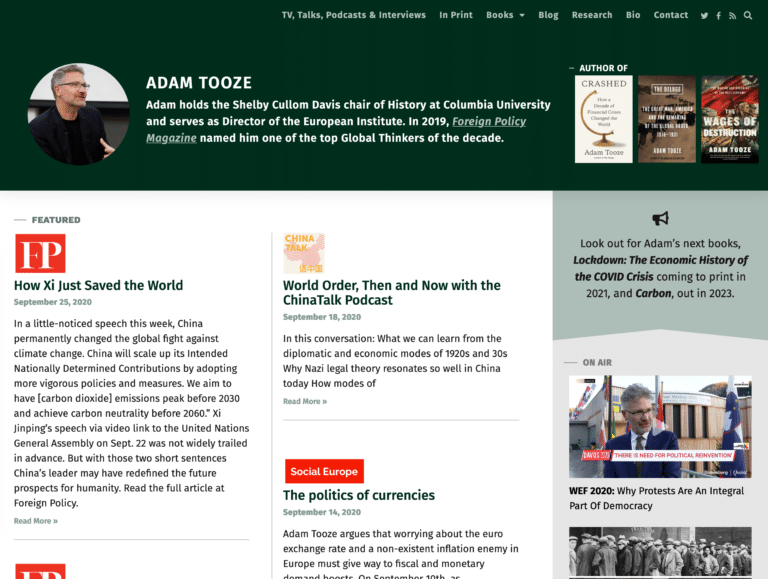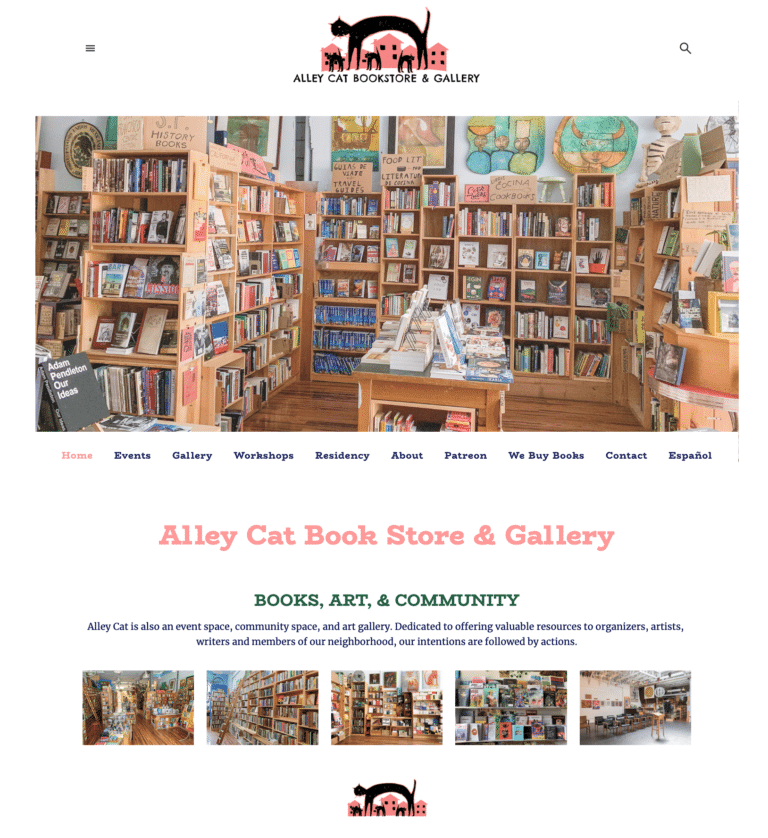 Alley Cat Bookstore & Gallery
Alley Cat Bookstore & Gallery is a store, gallery, and event space in the heart of the Mission District in San Francisco. They needed a website that supported an easy-to-update event calendar, bilingual content, and integration with social media.
Conley & Silvers is a boutique travel firm specializing in niche group trips as well as custom private itineraries. As such, it needed a sophisticated look with custom designed pages to highlight their unique travel services.
The website had to be easy to update with new information and mobile friendly as many customers book travelthrough their phones.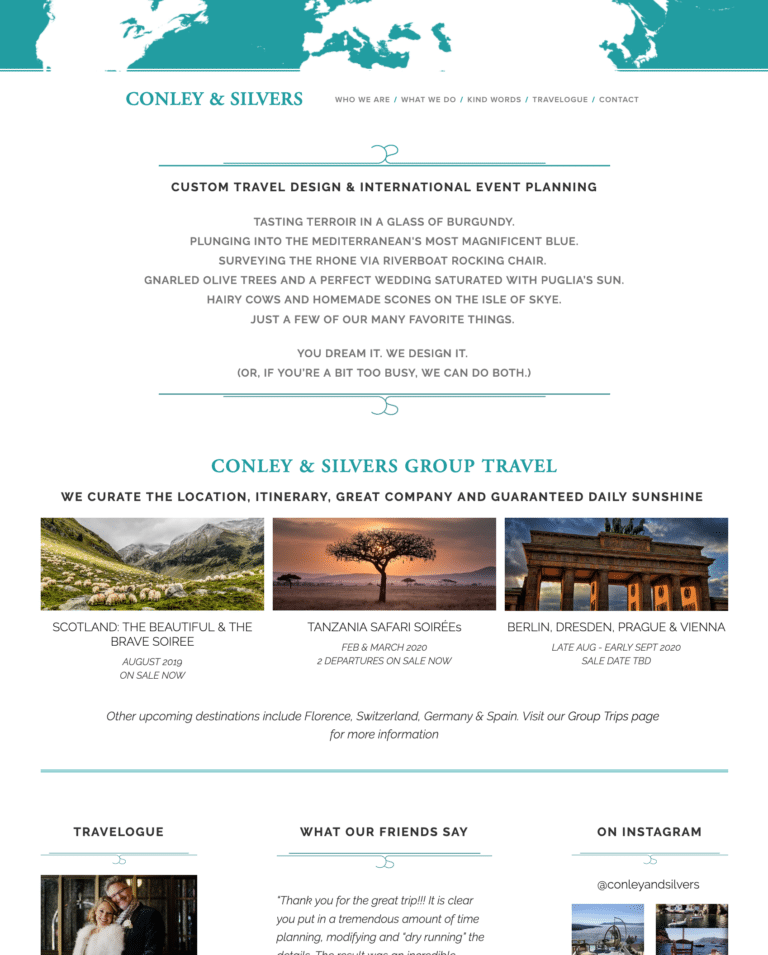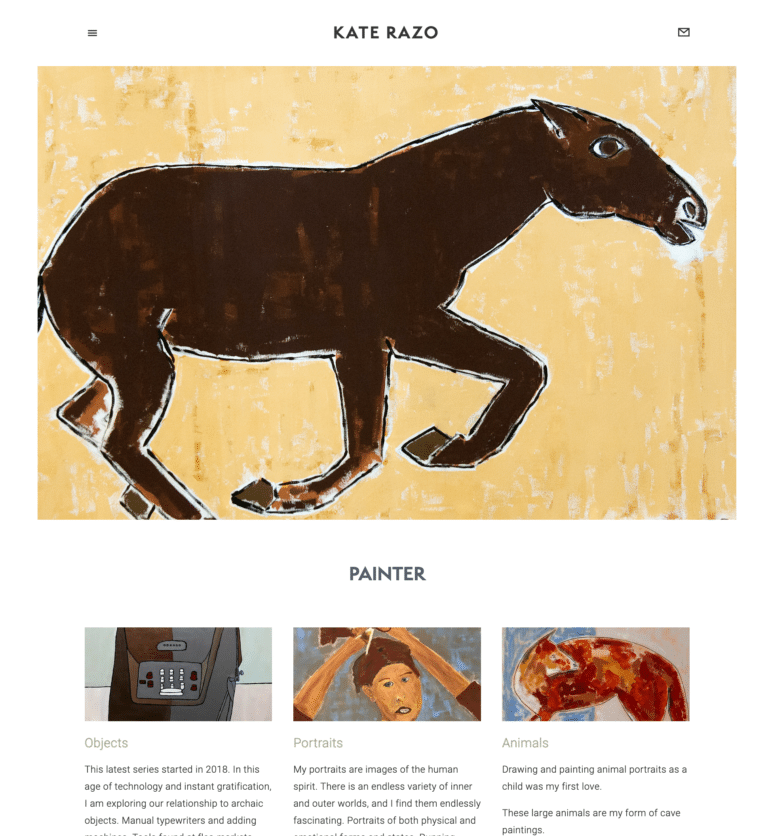 Kate Razo Artist Portfolio
Kate Razo is an artist and small business owner who needed an easy to maintain website that showcased her art and allowed for online sales in the future.
Check Run Reporter is a Github tool developed by Ian Remmel. I helped develop a logo, style guide, and web design.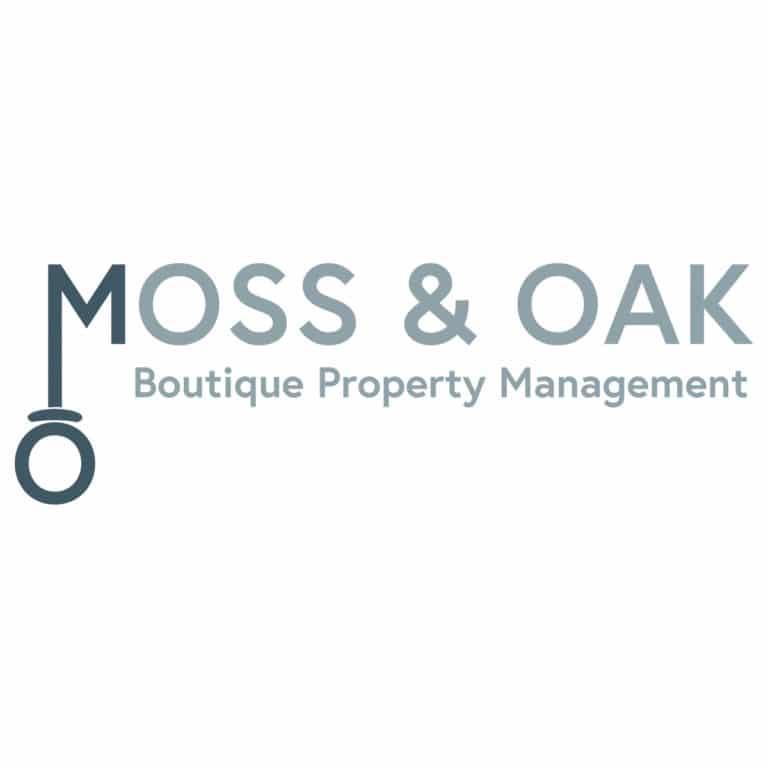 Moss & Oak is a boutique property management firm in Savannah, Georgia. They wanted a modern logo to be used on business cards as well as car stickers that indicated the type of business at a glance.
Schedule a Free Consultation
Curious what building a website would involve? Contact me to arrange a free consultation (up to 1 hour) when you can ask some questions. If you like, afterward I will send you a project proposal with time and cost estimates.